See on Scoop.it – Mobile Learning & Information Literacy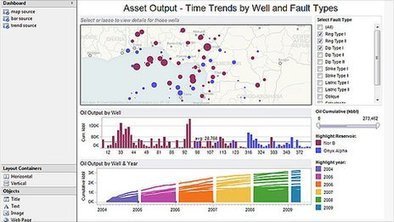 I use mindmaps with my students so they can literally see the information they read in the texts in a visual, connected, lateral form. "In a lab in Sussex a group of people have had their brainwaves scanned while completing a series of tasks, individually and in groups, to see if data visualisation – presenting information visually, in this case a series of mind maps – can help.
The results showed that when tasks were presented visually rather than using traditional text-based software applications, individuals used around 20% less cognitive resources. In other words, their brains were working a lot less hard.
As a result, they performed more efficiently, and could remember more of the information when asked later. Working in groups, they used 10% less mental resources."
See on www.bbc.co.uk